Action speaks louder than words!
Posted 20 Feb 2012 by Walaa Idris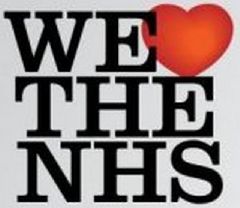 I can't see what all the fuss is about over excluding those who disagree and object to any NHS Reforms from the Number 10 round table summit with the Prime Minster and Andrew Lansley. Especially as they (those excluded) have already made it perfectly clear where they stand on the issue. It makes good sense to talk to those who want to dialogue bring something new. And, no, it is not about only speaking with those who agree with you, it is about speaking with willing contributors, those who listen and want bring something to the table those who want to help move the matter forward one way or the other.
Categories: NHS , No 10 Downing Street
1 comment(s)
Commenting is closed for this article.