Not everything at the bottom of the drawer is rubbish
Posted 2 Jan 2013 by Walaa Idris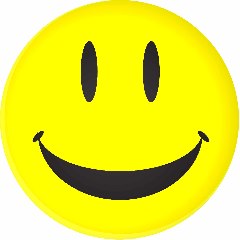 Many times in life we see, meet and find good things when you least expect them and generally when we are not looking.
This morning I tried to shut my desk's drawer and something was in the way, so had to pull and empty it out and found some papers crumbled in the back, they were mostly old receipts. You see I do a lot of impulse buying and returning so I tend to hoard my receipts – some went back to 2005, but I digress.
Also lodged towards the very back I found an index card with a hand written message and it said;
Work like you don't need the money
Love like you've never been hurt
Dance like nobody's watching
Sing like nobody's listening
Live like its Haven on Earth
It made me smile and I wanted to share it with you – Happy 2013
Commenting is closed for this article.