Happy Easter!
Posted 22 Apr 2011 by Walaa Idris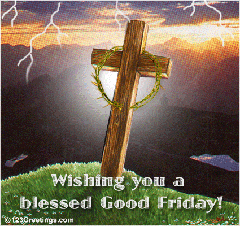 I would like to take this opportunity to wish everyone specially my readers a very Happy Easter!
I know I did not have to observe Lent, but many around me are. Since I believe "in Rome, you do as Romans do" and in the spirt of oneness I gave up chocolates this year and now counting the hours for Easter Day. Whatever you gave up for Lent good for you.
Giving up taught me one, I will not die if I didn't eat that piece of chocolate and two, it was all worth it – my skin looks much fresher – plus now I'm looking forward to munching on a gigantic chocolate egg on Sunday!
Thank you for reading and commenting – Happy Easter and God Bless you All X
2 comment(s)
Commenting is closed for this article.